About Remax Road Marking Company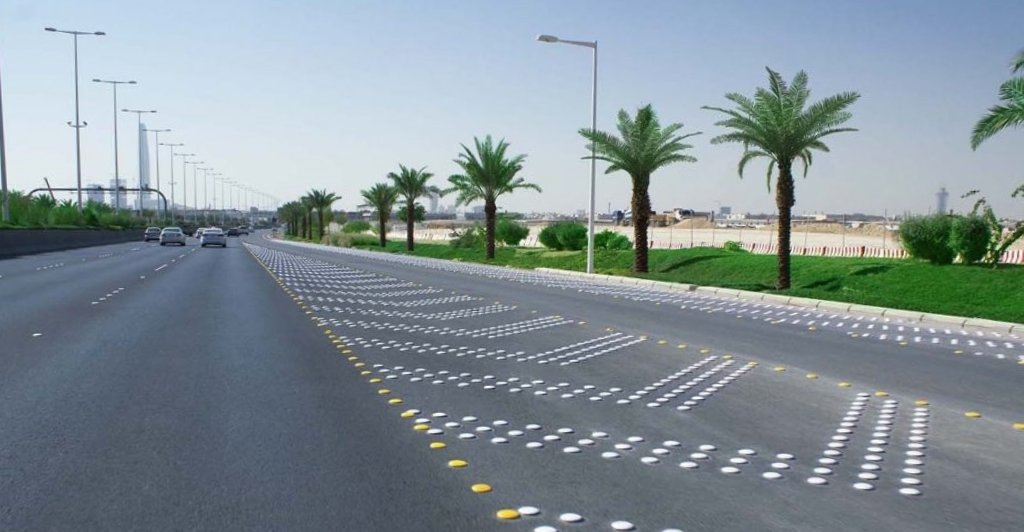 Remax Road Marking is a road marking company located in Abu Dhabi, United Arab Emirates specializing in the delivery of highway and road maintenance, safety and road markings. We are the "sole and approved applicator" of Ennis-Flint UK for thermojoint, crack sealant and crack inducer and MMA cold plastic material of Yimtaz Muhendislik (Turkey) . We are dedicated to constantly providing exceptionally high-class standards for our customers.
Remax Road Marking has a customer-focused approach, founded on an ethos of quality and excellence. Remax Road Marking leadership and line management adheres to customers described needs, wants and requirements and then provides a service delivery package that consistently exceeds expectations. We provide road markings to Abu Dhabi road maintenance and hence fully appreciate the importance of reliability and performance in delivering our customers' requirements. We invest continuously in our fleet, ensuring we have well-maintained, state of the art equipment backed up with our highly technical staff to offer you the needed peace of mind you expect from a leading full-service company.
We offer a flexible and proactive service, delivering our customers' requirement with minimal disruption to road users. The road markings service we offer to public and private sector customer is of the highest quality. We understand the need for a timely delivery to ensure satisfaction. Performance is guaranteed by virtue of detailed planning, expert personnel, modern equipment and genuine zero-defects delivery.
For over the years, we have developed close partnerships with local authorities and private sector customers; providing a tailored, expert highways marking services.
Our vision is to become the top-leading innovator and provider of world class quality road markings in the UAE.
Our mission is to enhance road marking and public safety by providing world class road marking services. That's why we empower our team to delivery quality services to build long-term value to our clients.